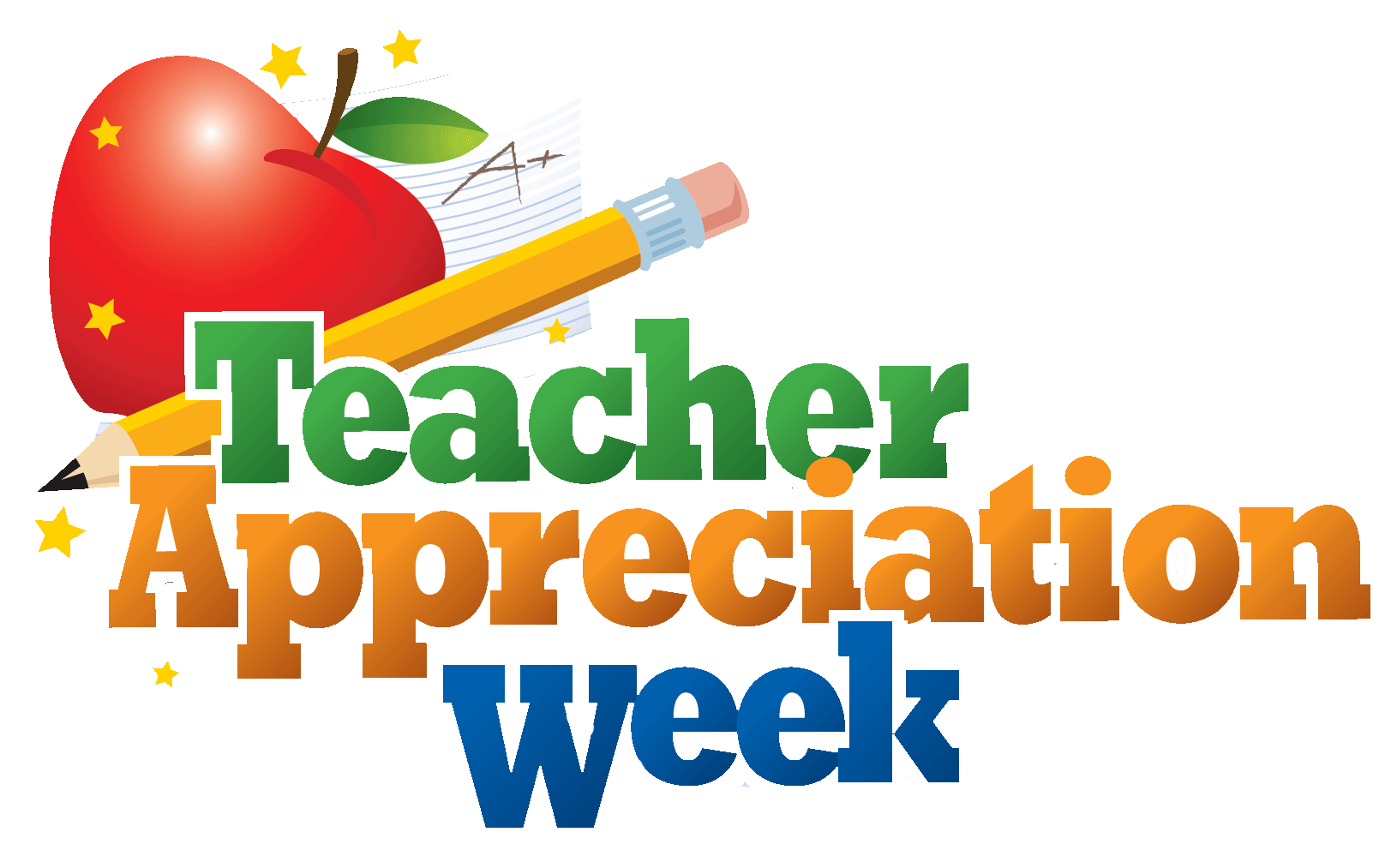 Teacher Appreciation Week is coming!!!
We are fortunate to have some awesome teachers and staff here at JDE! Let's show them our gratitude for the hard work and time they put in each day of the school year.
2017 Teacher Appreciation weeks are planned for
MAY 15-19 for Tracks 3 & 4
We have some great things planned to treat our teachers! Please consider making some time to volunteer during your teachers designated week. Usual time commitments are between 30 minutes to 2 hours. If you happen to be available the week that is not your tracks week, you can still help! Please follow the sign-up genius link below to choose the date and time that works best for you.
http://www.signupgenius.com/go/10C044DADAA2BA3F58-teacher2

If you are not able to be at the school, don't worry! You can still help treat our teachers by donating a food item for a special gift we are putting together. Please use the link below to signup for these items. A drop off box will be just outside the front office so you can drop off anytime.
http://www.signupgenius.com/go/10C044DADAA2BA3F58-teacher1

As always thank you so much for your support of our staff and school.
~ JDE PTA
---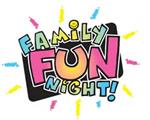 Family Fun Night at Galaxy Fun Park:
Please join us on Thursday, May 18th for a family fun night full of jumping, laser tag, bumper cars, and more! Tickets are $15/person and include 1 hour of jump time in the trampoline park and 2 hours of unlimited access to the other attractions. You do not have to arrive at 5:30 -- come anytime and enjoy the fun for $15/person until the park closes at 8:30. Anyone (adult or child) who doesn't want to participate in the attractions does NOT have to pay. To expedite the check-in process, we strongly suggest you complete the online waiver prior to the event. Click here to complete the waiver. Food will be available for purchase at Galaxy Fun Park's Cosmic Café. We can't wait for a night that is sure to be out of this world! ~ JDE PTA
Family Fun Night at Dairy Depot:
Mark your calendars for our last family night of the school year to celebrate all of JDE's success and accomplishments. Please join us on Thursday, June 15th from 4:00 - 9:00 at Dairy Depot. Bring the whole family to cool off and enjoy some sweet ice cream treats. Be sure to mention JDE when you order because they're donating a portion of the proceeds to our school. Thank you, Dairy Depot!
---

End of Grade Testing Dates for Track 1 Students:
Students on Track 1 will be taking the End of Grade Tests on the dates below. Please make sure that your child has a restful evening the night before the tests.
May 24th--English Language Arts in Grades 3-5

May 25th--Math in Grades 3-5

May 31st--Science in Grade 5 Only